DGYF-S500A Portable Induction Sealing Machine
DGYF-S500A Portable Induction Sealing Machine
As the best China DGYF-S500A Portable Induction Sealing Machine supplier,Wenzhou Lianteng Packaging Machinery Co.,Ltd. provides quality DGYF-S500A Portable Induction Sealing Machine to global clients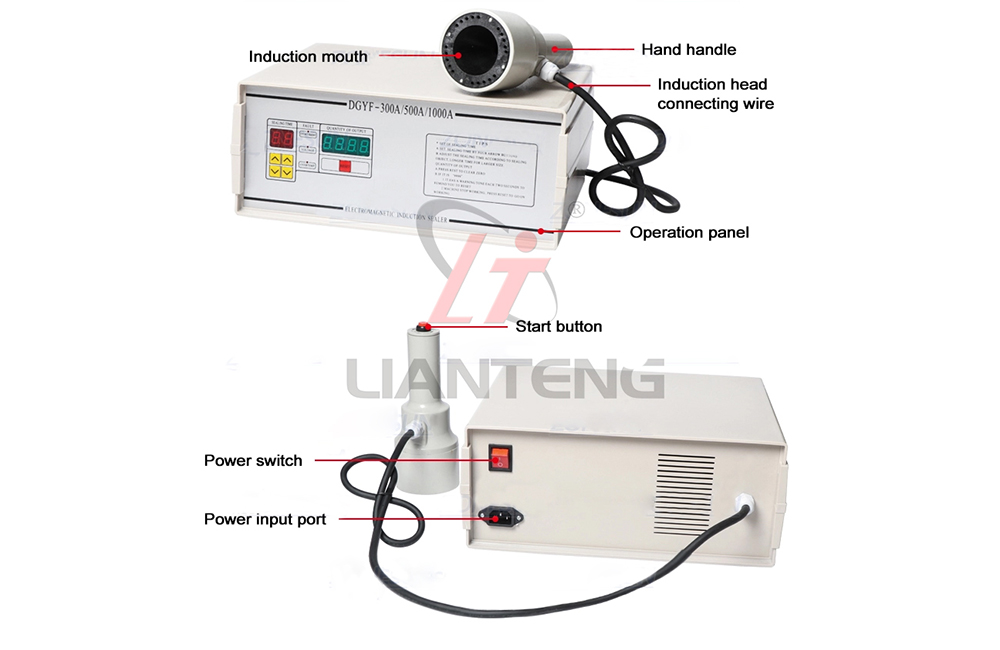 DGYF-S500A portable induction sealing machine using electromagnetic induction principle , the aluminum foil placed in the electromagnetic induction device, the use of instantaneous heat generated by the aluminum foil in the sealing, sealing the bottle, play moisture, leak, mildew and other sealing effect and extended storage cycle of the purpose, widely used in medicine, pesticides, lubricants and cosmetics and other areas of product sealing.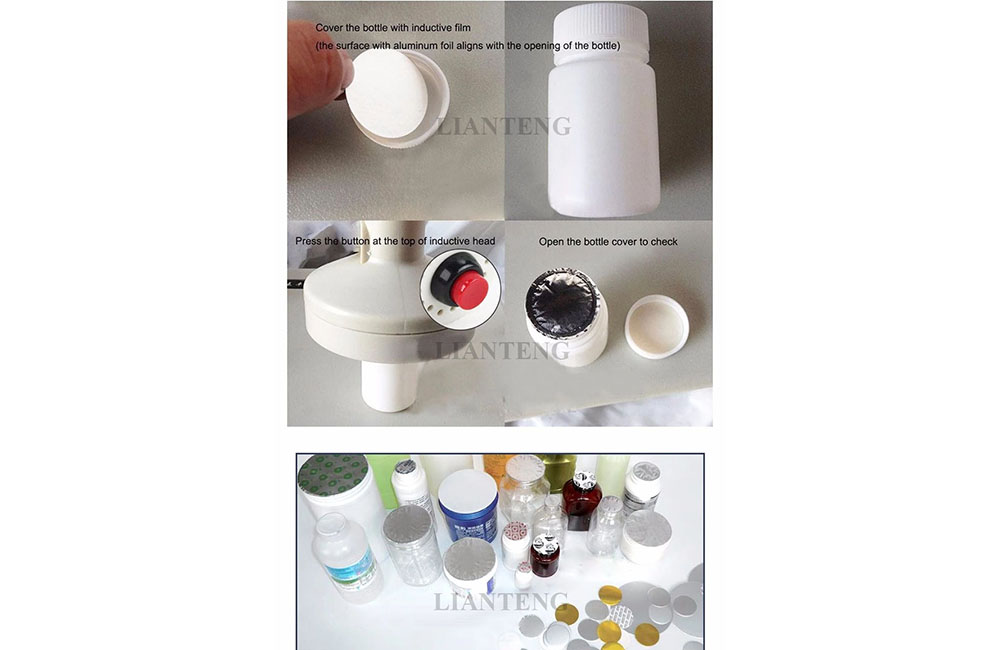 1.With power-off memory function: all test data can't be lost when power cut. It can start working after power-on and no need to
set parameter and estate

2.With better design:more firmer and it is not easy to be broken

3.With anti-interference function:the machine will not seal continuously even if you press the sealing button for a long time,it
will only seals one time.This ensure the operator's safety.

4.With yield memory function:this can help you caculate and improve working efficiency
| | |
| --- | --- |
| Model | DGYF-S500A portable induction sealing machine |
| Voltage | AC 220V 50Hz/ 110V 60Hz |
| Power | 500w |
| Working efficiency | 0-50pcs/min |
| Sealing diameter | 20-50mm |
| Applicable bottle height | Unlimited |
| Packing size | 55*33*22cm |
| Gross weight | 5kg |